8(a) Direct Award Contracts
8(a) Direct Award Information:
Frontline National is a certified SBA 8(a) Small Disadvantaged business, and is eligible to receive direct contract awards under I3 CRF 124.502-3(c).
Advantages of Direct Award Guidelines:
Fast & simple procurement and operational execution
Support of social / economical organizational goals
Low government acquisition costs
Open negotiations
Low risk & high assurance of seamless execution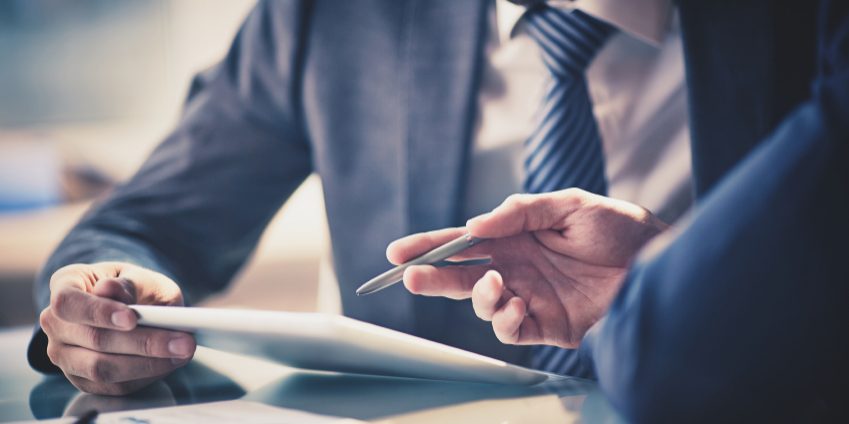 Direct Award Guidelines:
A description of the work to be performed.

The estimated period of performance.

The SIC (NAICS) code that applies to the principal nature of the acquisition.

The anticipated dollar value of the requirement, including options, if any.

Any special restrictions or geographical limitations on the requirement.

The location of the work to be performed for construction procurements.

Any special capabilities or disciplines needed for contract performance.

The type of contract to be awarded, such as Firm Fixed Price, Cost Reimbursement, or Time & Materials.

The acquisition history, if any, of the requirement. If no history, it must say "New" requirement.

The names and addresses of any small business contractors that have performed on this requirement during the previous 24 months.

A statement that prior to the offering, no solicitation for the specific acquisition has been issued as a small business set- aside, or as a small disadvantaged business set- aside, if applicable. And, that no public communication (such as FedBizOps) has been made showing the procuring activity's clear intent to use any of these means of procurement.

Identification of any specific participant that the procuring activity contracting officer nominates for award of a sole source 8(a) contract.

Bonding requirements, if applicable.

Identification of all Participants that have expressed an interest in being considered for the acquisition.

Identification of all SBA field offices, which have requested that the requirement be awarded through the 8(a) BD Program.

A request, if appropriate, that a requirement whose estimate contract value is under the applicable competitive threshold, be awarded as an 8(a) competitive contract.

Any other information that the procuring activity deems relevant or which SBA requests.
Frontline National Corporate Information:
Company Name: Frontline National
Cage Code: 3WBZ9
Point of Contact: Kathy Latham, President
Phone Number: 513-528-7823
Fax Number: 513-528-9675
Email Address: info@frontlinenational.com
8(a) Certification: Yes
Socioeconomic Data: SBA 8(a) Certified Small Disadvantage Business
System for Award Management (SAM): Yes
GSA Schedule: V797D40053