Frontline National Employing the Best Professionals Across Health, Engineering, Security and IT Sectors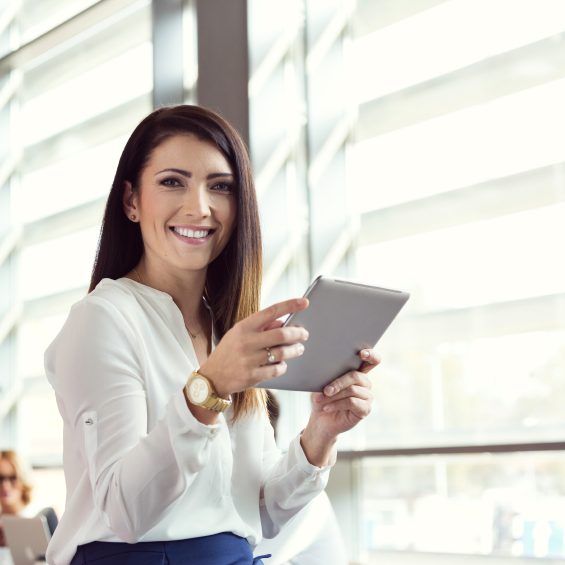 We are an Industry-Leading Service Firm
We are a leadership organization composed of the brightest and the best
We are committed to identifying and employing people who possess the qualifications, energy, and talent needed to achieve our high standards and exceed our client's expectation.
Proven Track Record
Work With Clients Nationwide
Strong Values & Commitment
Looking to get started in a professional field? Browse a variety of open positions to find the place that's right for you.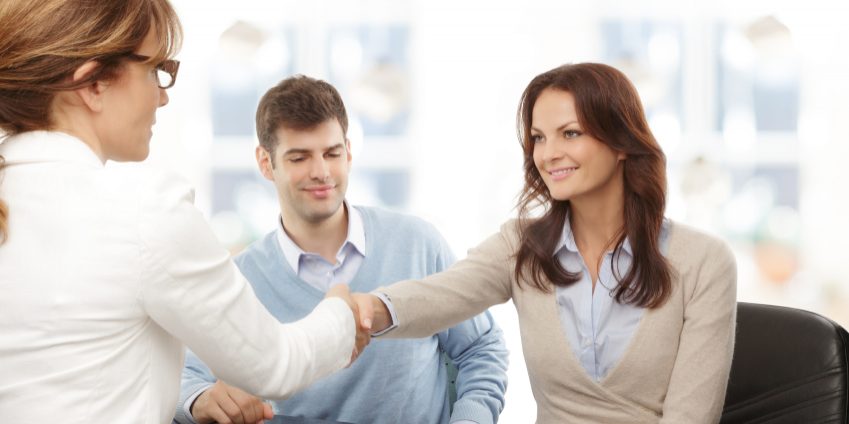 Frontline National can deliver sizeable, beneficial time & monetary savings for our government clients.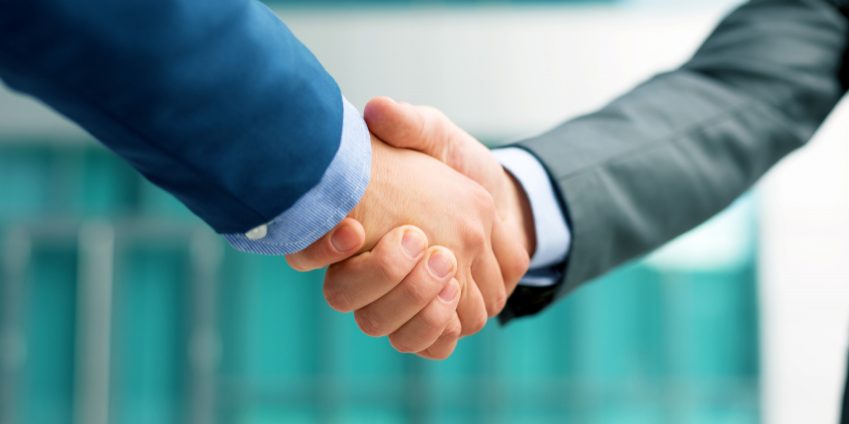 Please call us for more information

513-528-7823
We have many open positions, call us today to find out more: 513-528-7823